Check out my work.I'd love to add yours too…
WEBSITES/BLOGS/MAGAZINES/ONLINE MEDIA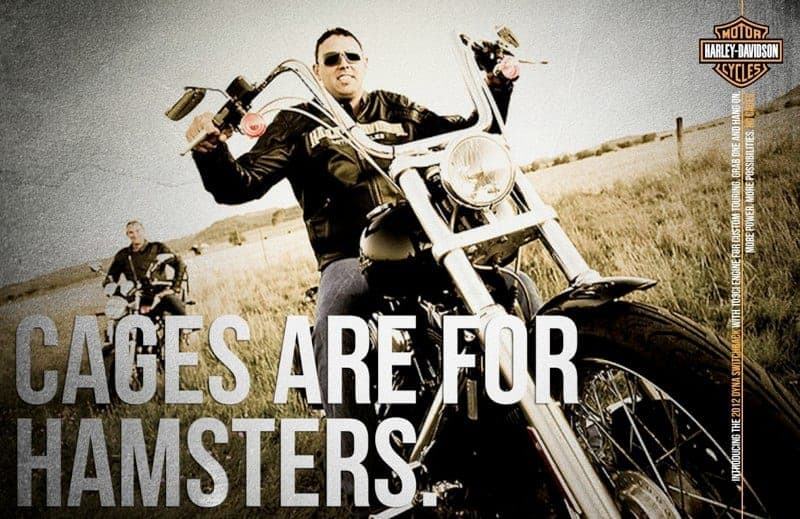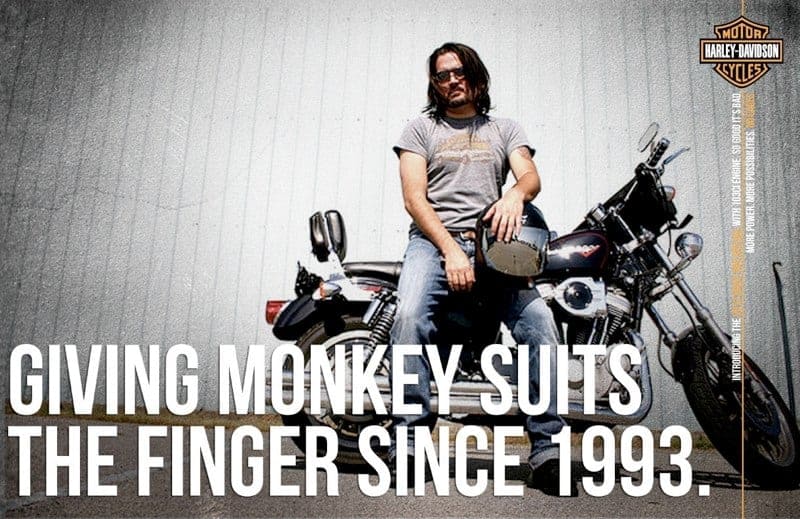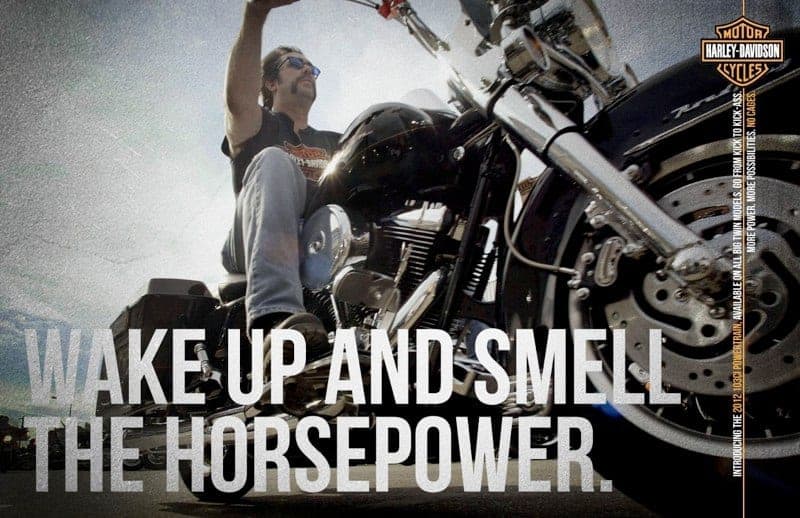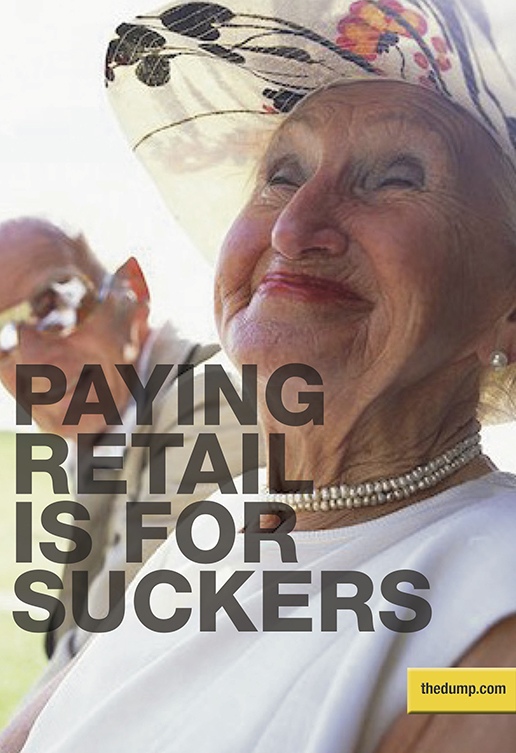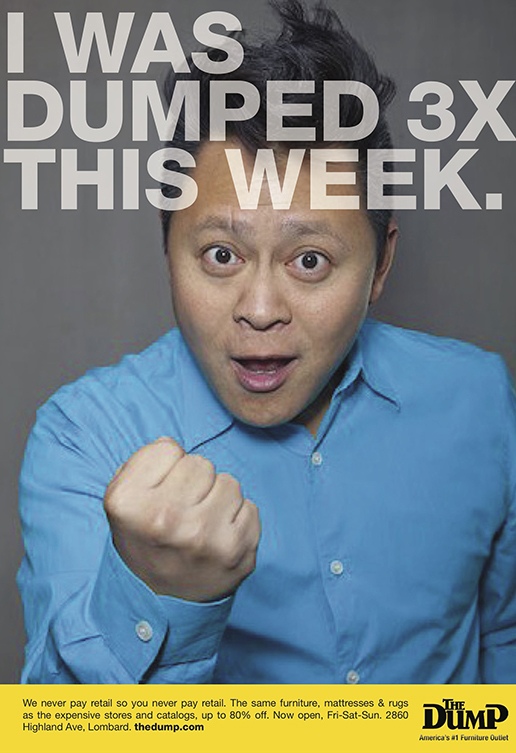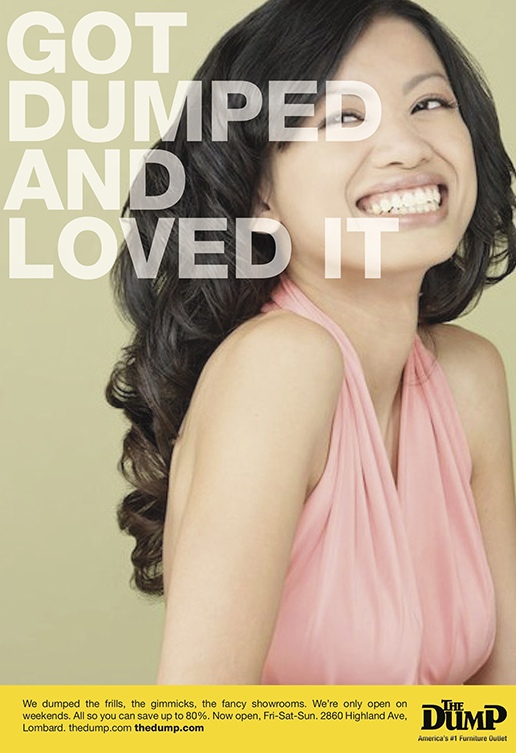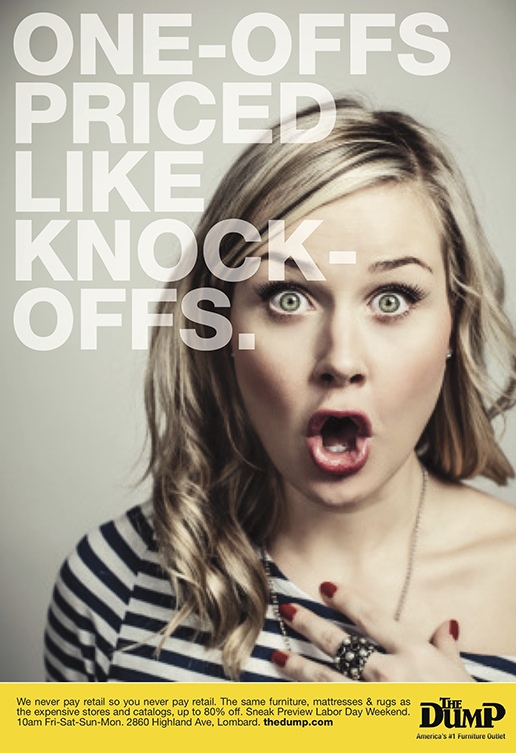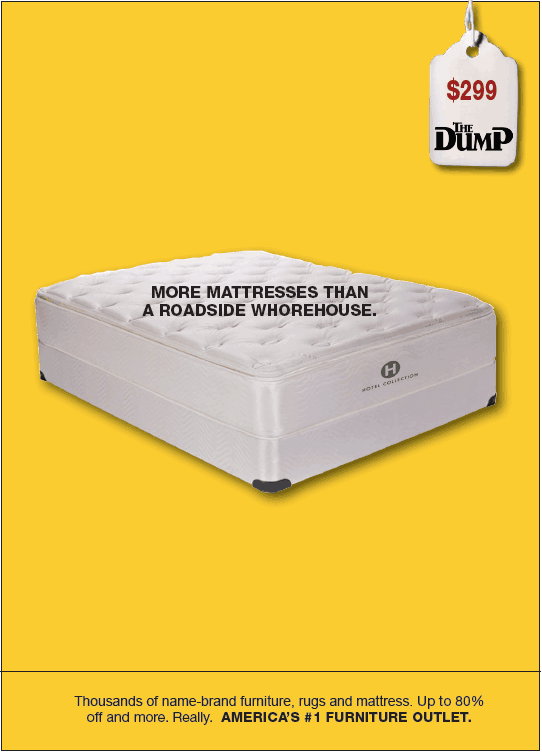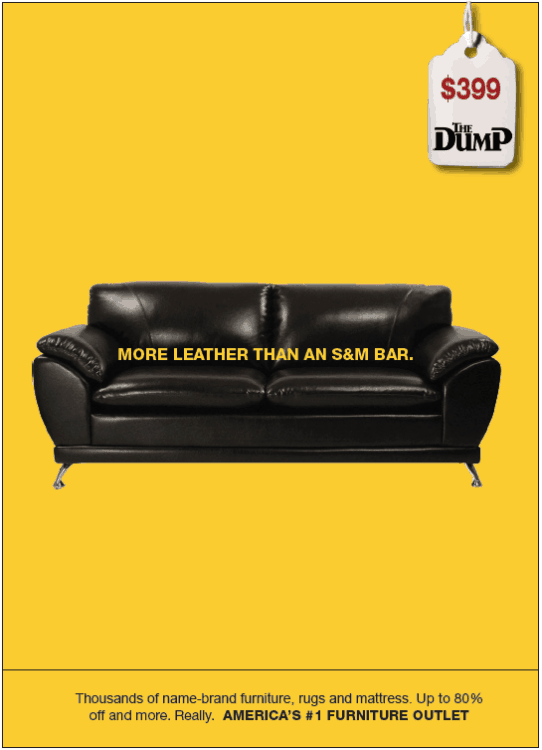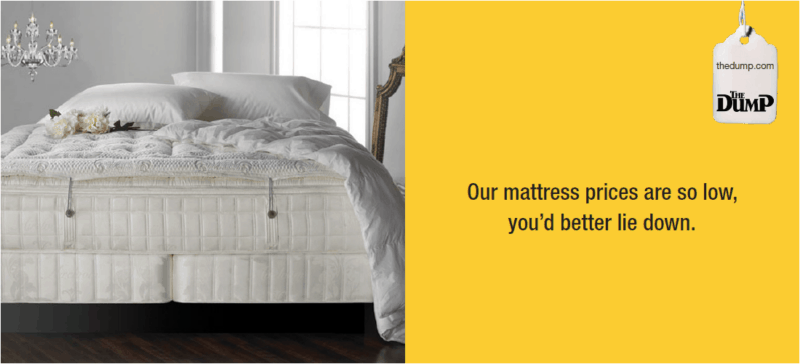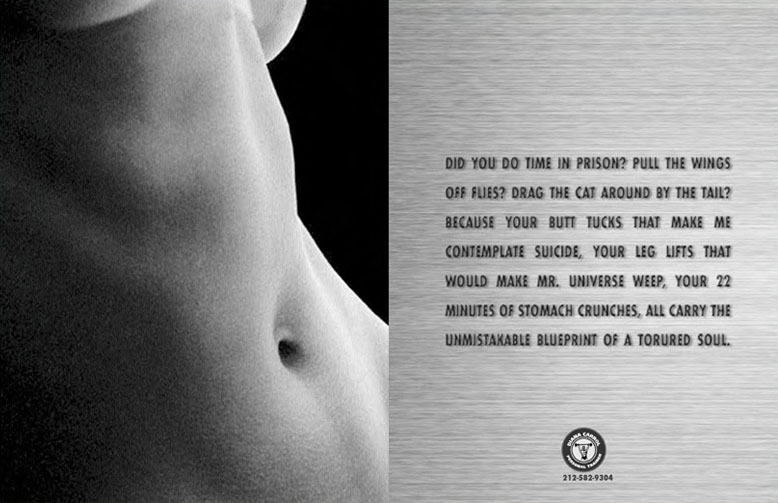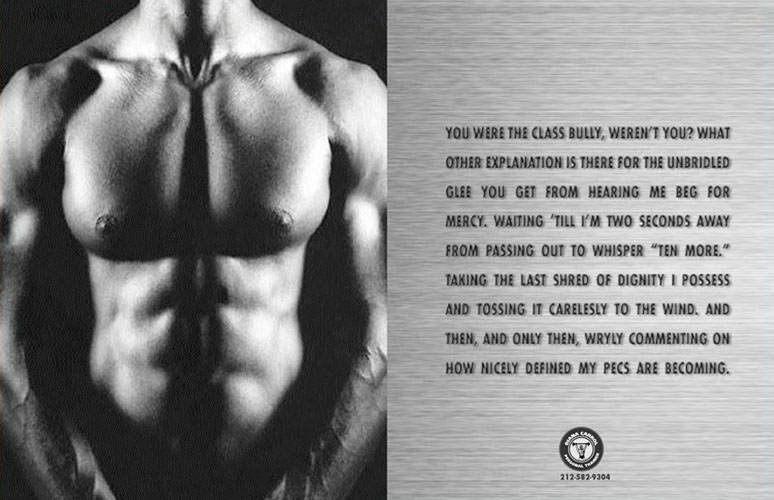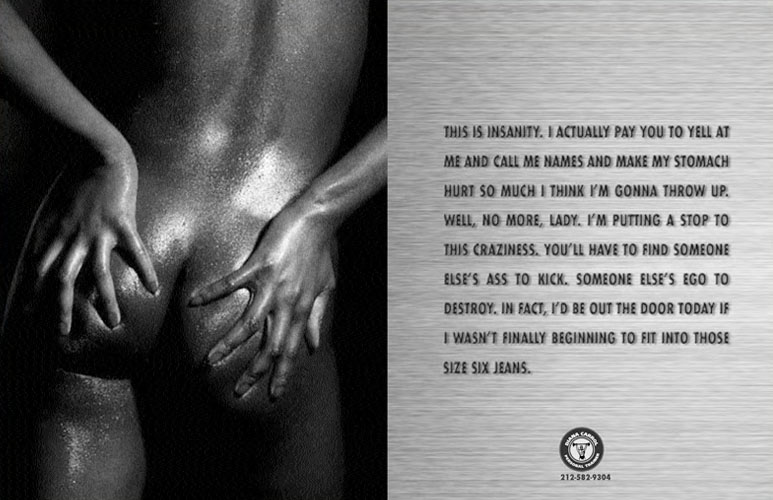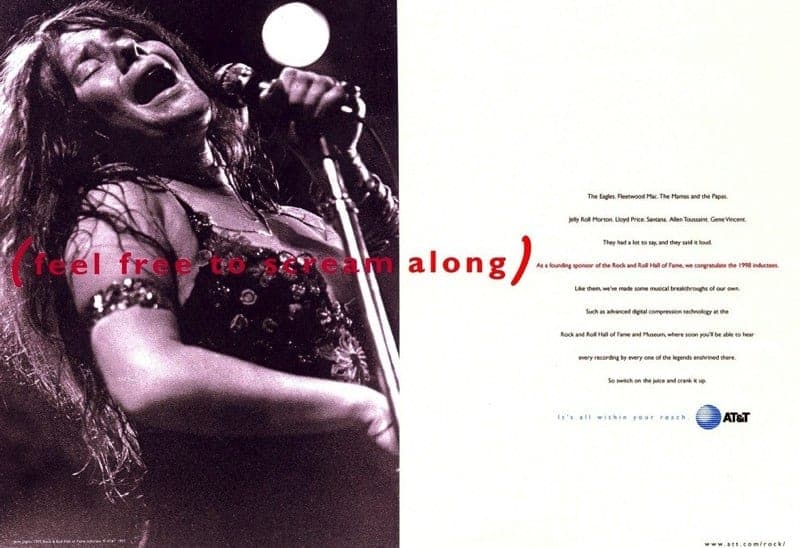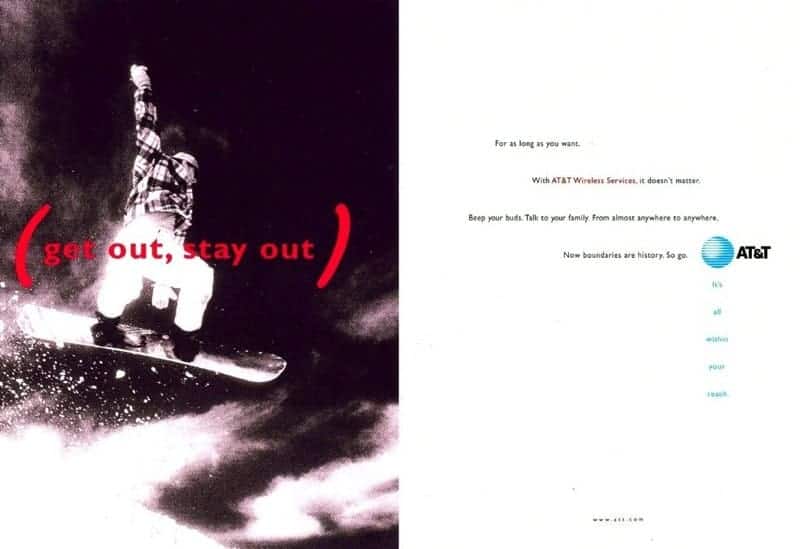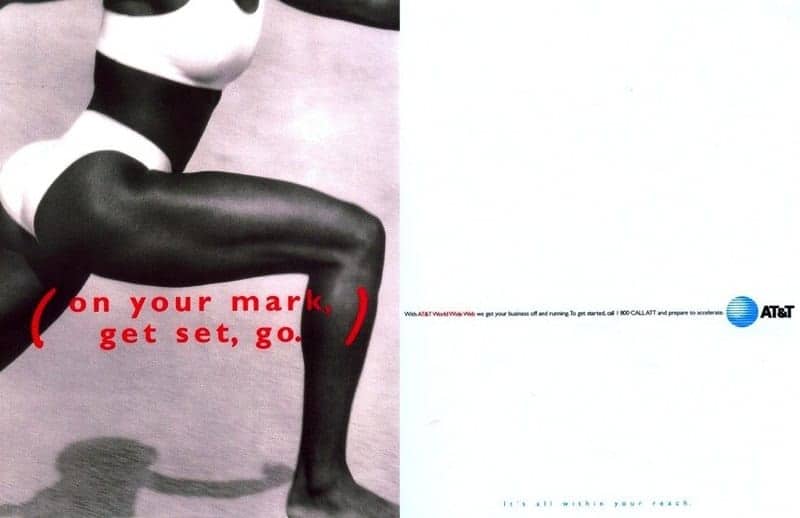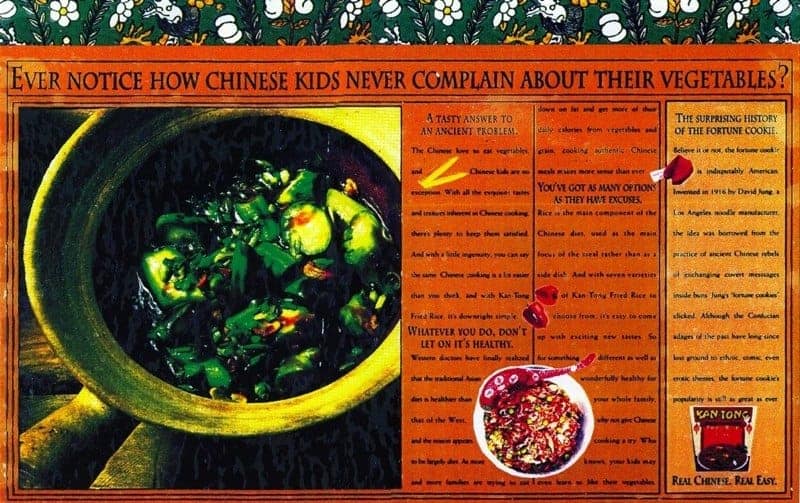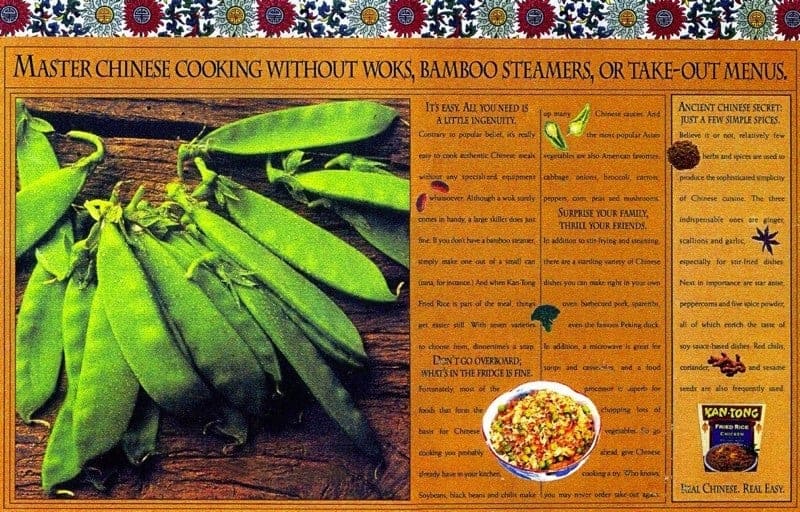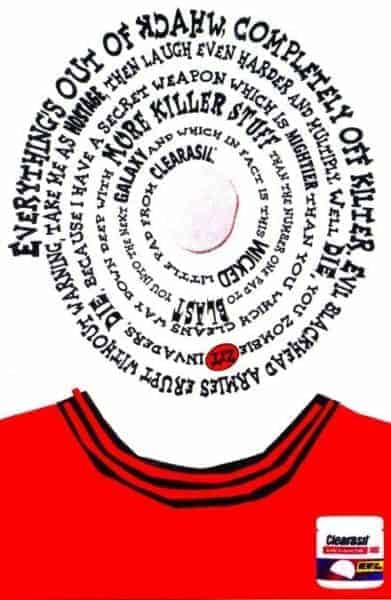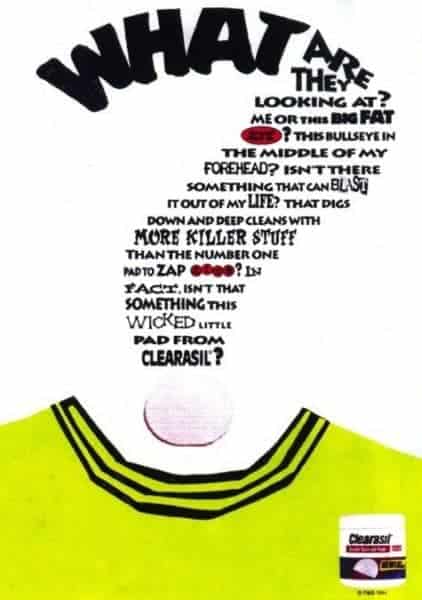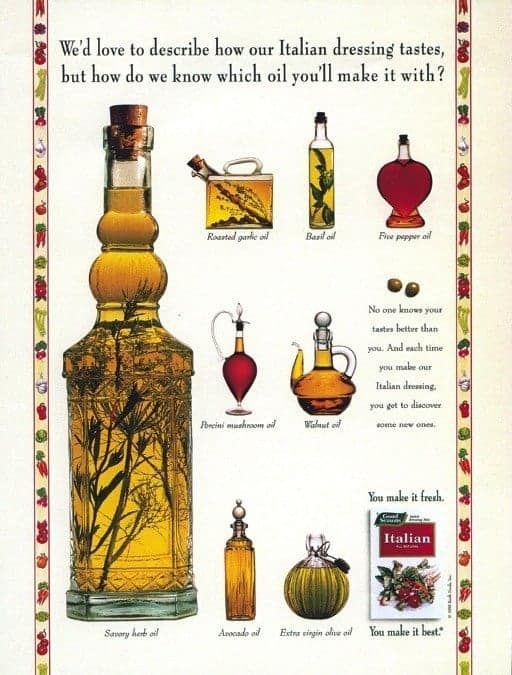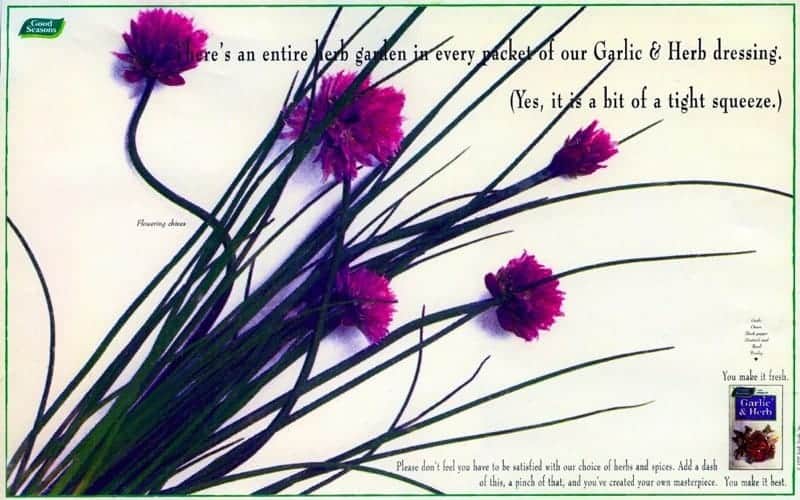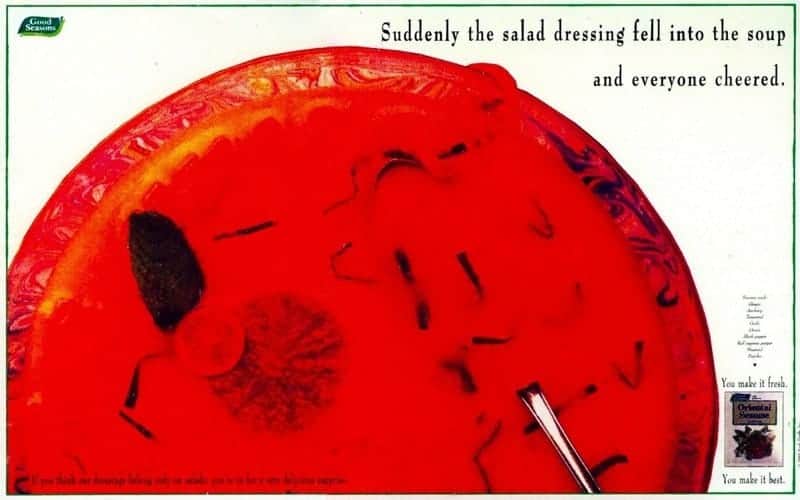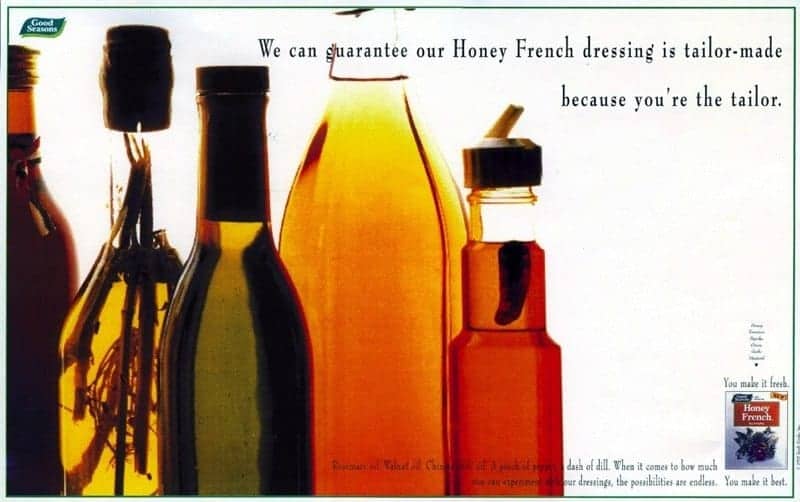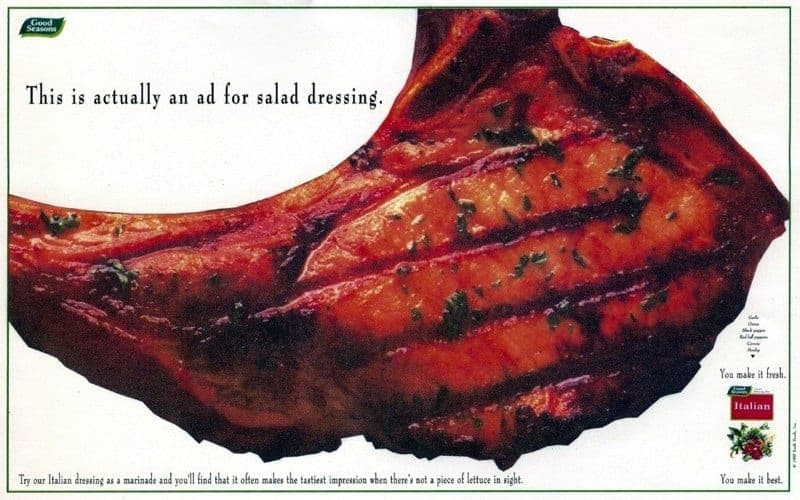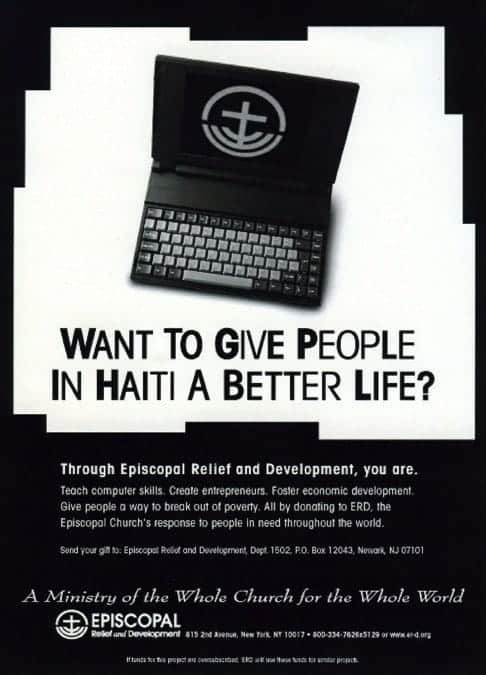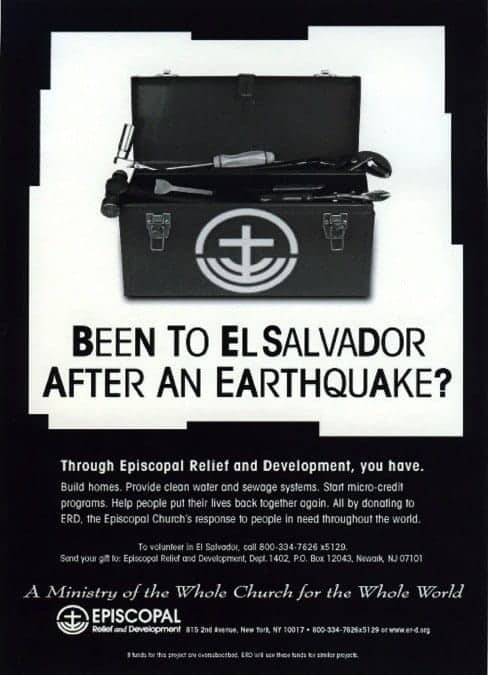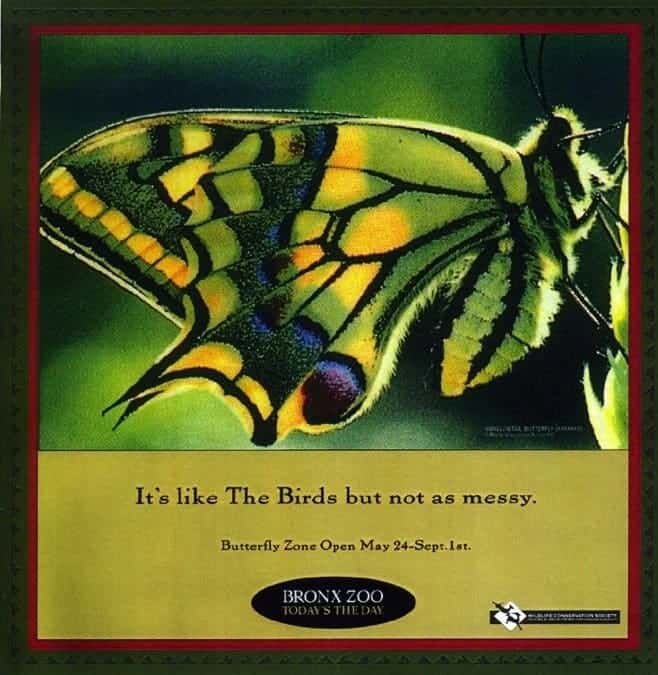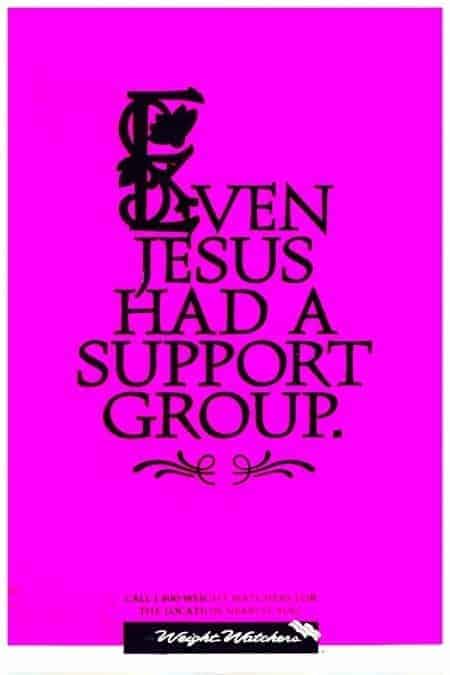 ANNUAL REPORTS/NEWLETTERS/DIRECT MAIL
When you love what you do, others do too.
A professional copywriter for over 30 years, my specialty and my passion is creating effective communications that inform, explain, sell and elicit a response.
My areas of expertise include content creation (blogs, web, articles), healthcare marketing, copy editing, inbound marketing and multi-channel advertising.
 I have an eye for detail and love making the complicated simple…
on strategy, on budget and on deadline.
Whatever you need to say, I can say it for you, exceptionally.
Need help with a writing or project? Staff overloaded? I can help, with robust creative solutions that powerfully fulfill your marketing strategy, business goals or copy deadline. Contact me today and let's get started.
My job is to make your job easier.
I specialize in a wide variety of internal
and external communications services including:
ANNUAL REPORTS

BLOGS

BRAND POSITIONING

BROCHURES

CONTENT MARKETING

COPY EDITING

COPYWRITING

CREATIVE DEVELOPMENT
OUTDOOR

TELEVISION AND RADIO AD COPY
Or follow me on Facebook or LinkedIn